Sonnenfeld/Squires
Welcome to our Anchor House Ride for Runaways Fund Raising Page.

This year has three major milestones for us:

1) This is the 40th Anchor House Ride for Runaways.
2) This is Kathy and my 10th year participating in this incredible fund raiser.
3) Jake and Jessie are joining us this year, making it a true family affair!

We have had tremendous support over the years from friends and family, and we are counting on your support again. Anchor House provides support for children and families who are going through tough times. Please consider donating, large or small, every bit helps this organization provide critically needed services.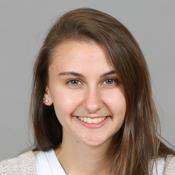 $0.00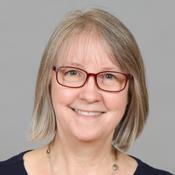 $0.00